On March 26 this year, Nordiska museet arranged a wikipedia edit-a-thon about fashion in collaboration with Wikimedia Sweden, Europeana Fashion and the Army Museum. Before the event, approximately a thousand images were uploaded to Wikimedia Commons. The images were of two kinds: fashion plates and fashion photos. Two months later, it is interesting to see how the images have actually been put to use on Wikipedia.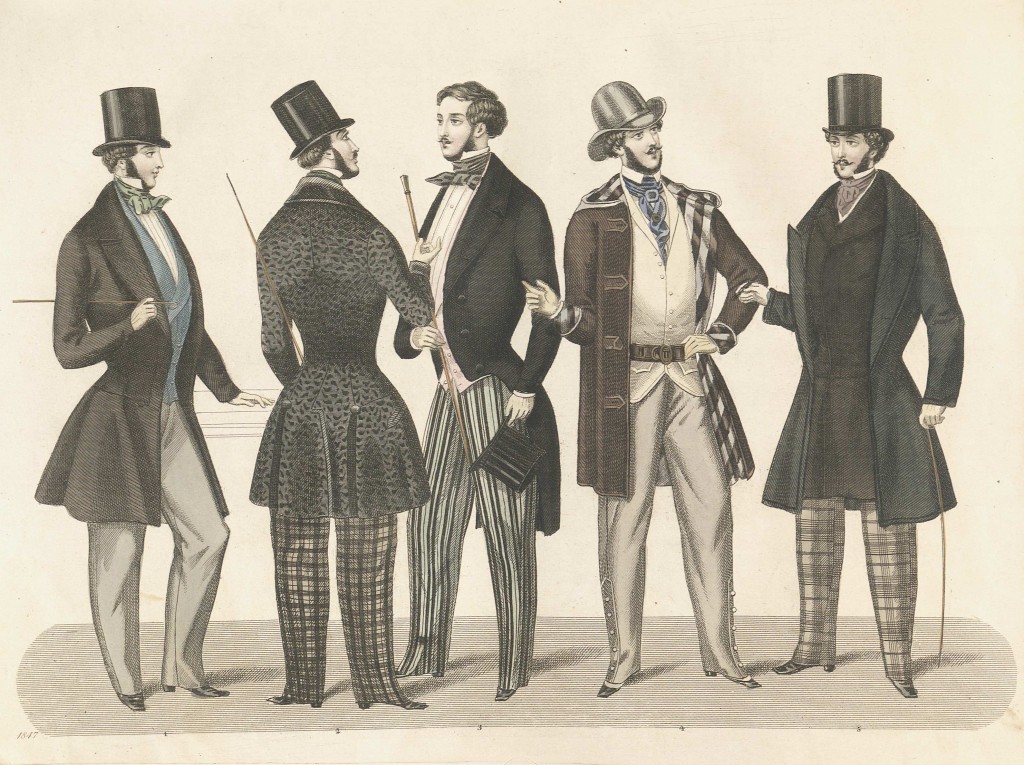 Fashion plates
What: 1051 digitized fashion plates from Swedish 19th century fashion magazines, 1818–1891. 11 images are used 27 times on Wikipedia.
Most used image: a plate from Stockholms mode-journal – Tidskrift för den eleganta werlden från 1847 illustrates the article about top hats in twelve languages.
In-depth statistics about the image usage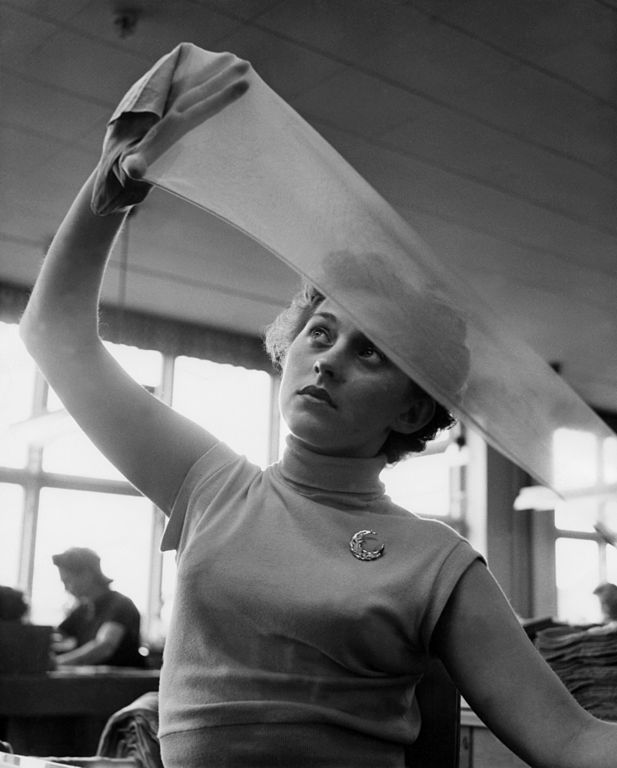 Fashion photos
Vad: 28 digitized fashion photos also on display in the exhibition Folkhemmets mode ("folkhemmet" was used to describe the Swedish welfare state from the 1930s to 1970s). The exhibition contains an additional ten or so photos that weren't possible to publish with a CC-BY-SA license. 13 images are used 38 times on Wikipedia.
Most used image: a fashion photo from Malmö strumpfabrik 1954 illustrates the article about nylon stockings in eighteen languages and articles about nylon and textile industry in Swedish and English.
In-depth statistics about the image usage
How often are the images displayed?
Compared to our own channels, the images uploaded to Wikimedia Commons have a much wider reach. Images from Nordiska museet have been displayed approximately 1.5 million times from January to April. April 2015 was also a record for us – for the first time since statistics are available (that is, since April 2013), images from Nordiska museet have been viewed more than 500,000 times in a month.
How many images from Nordiska museet are used in Wikipedia articles?
After the uploads in March, there are now 2801 images from Nordiska museet available on Wikimedia Commons. Most of them have been uploaded by the museum, but there are also images uploaded by individual users, sometimes using our digitized collection at Digitalt museum.
387 images (14 % of the total) are used 805 times on 68 different Wikipedia projects (most of them being different language versions of Wikipedia).